Step 1: Select Language.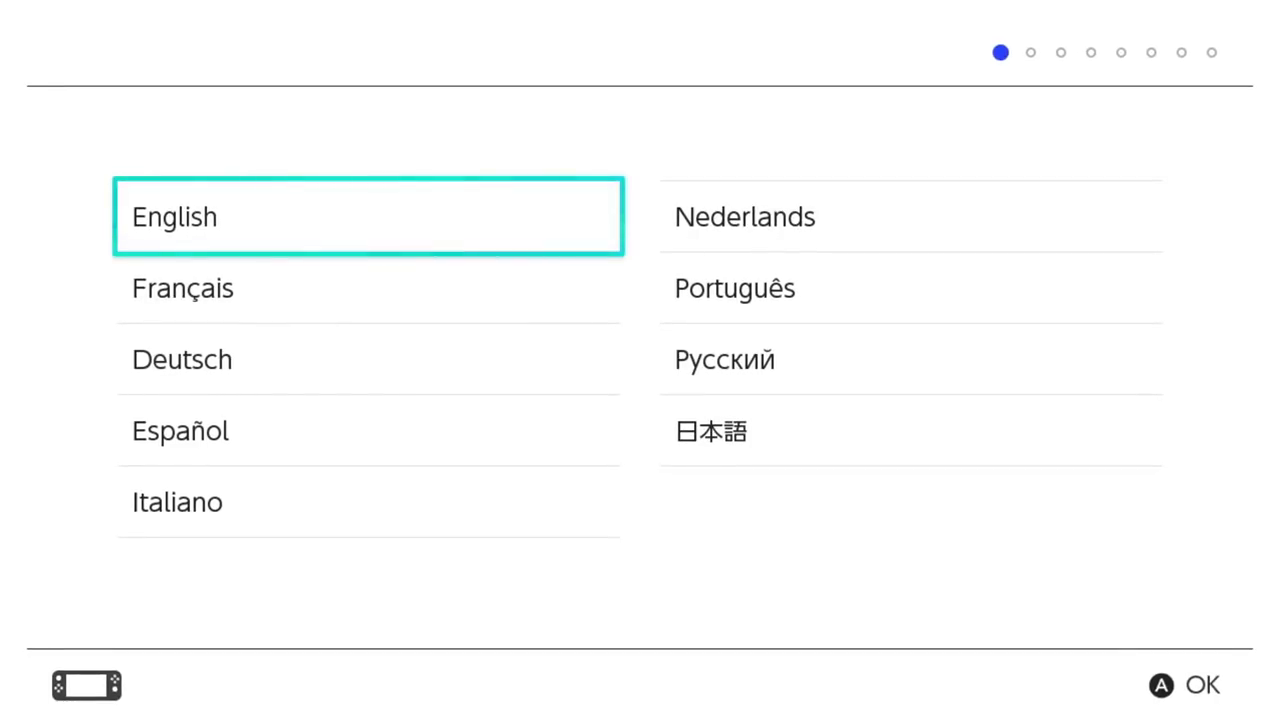 Step 2: Select Region. The Americas is the preferred region due to no eShop in Singapore.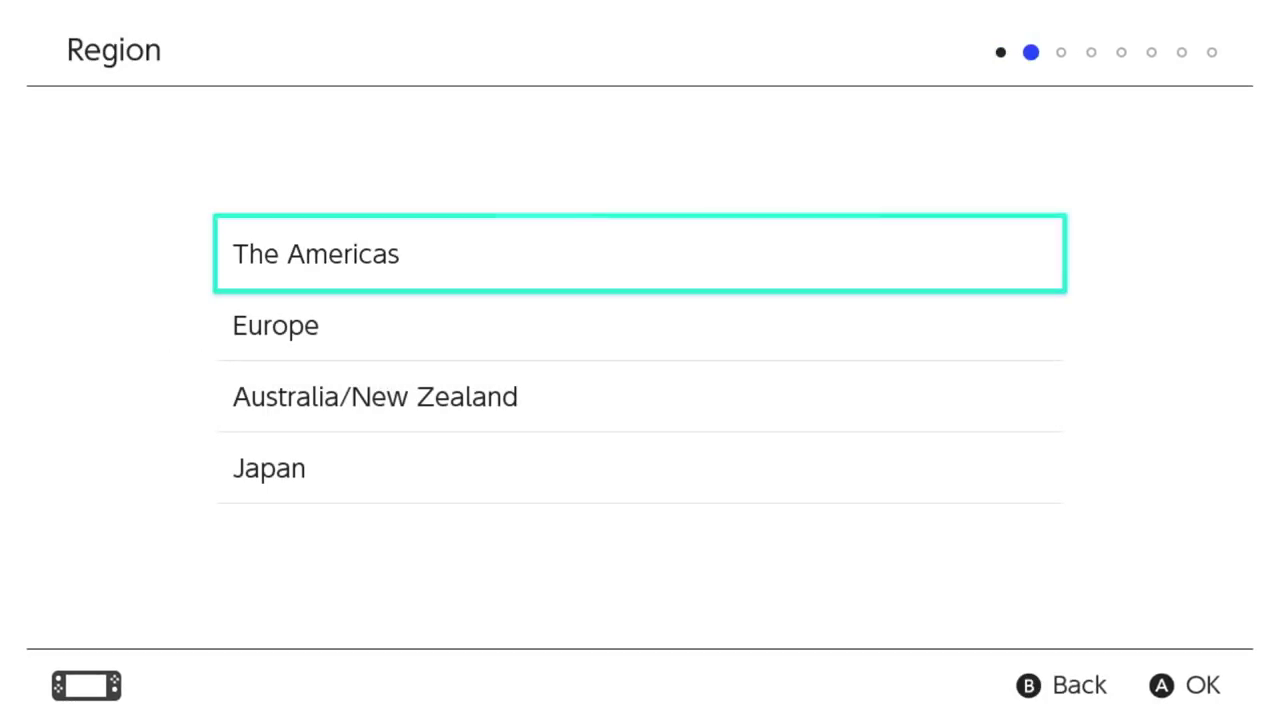 Step 3: Accept End-User License Agreement.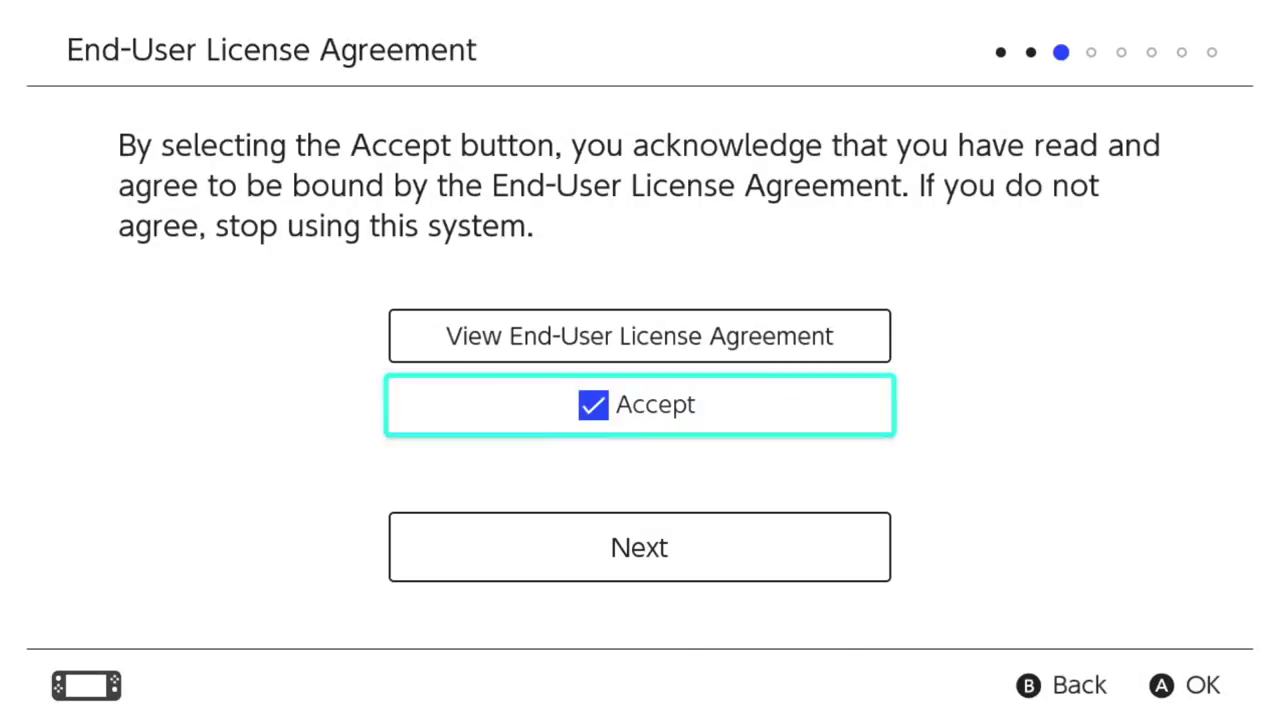 Step 4: Connect to the Internet.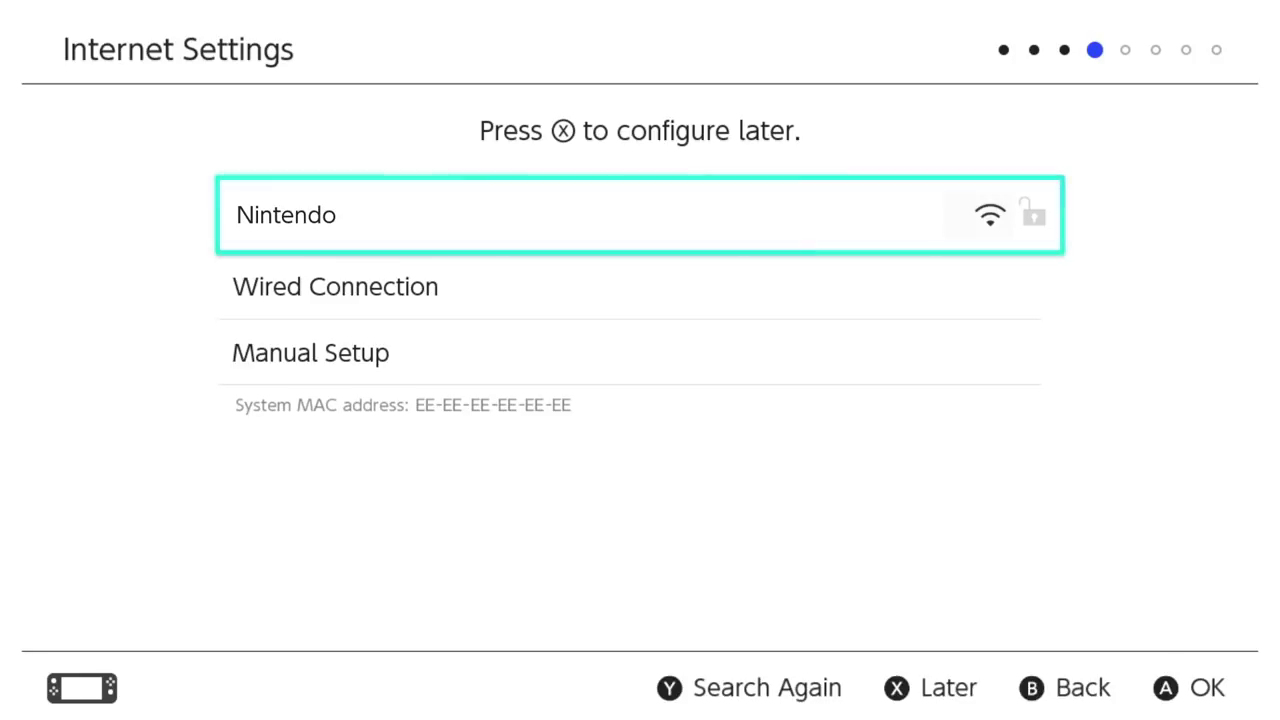 Step 5: Select Time Zone.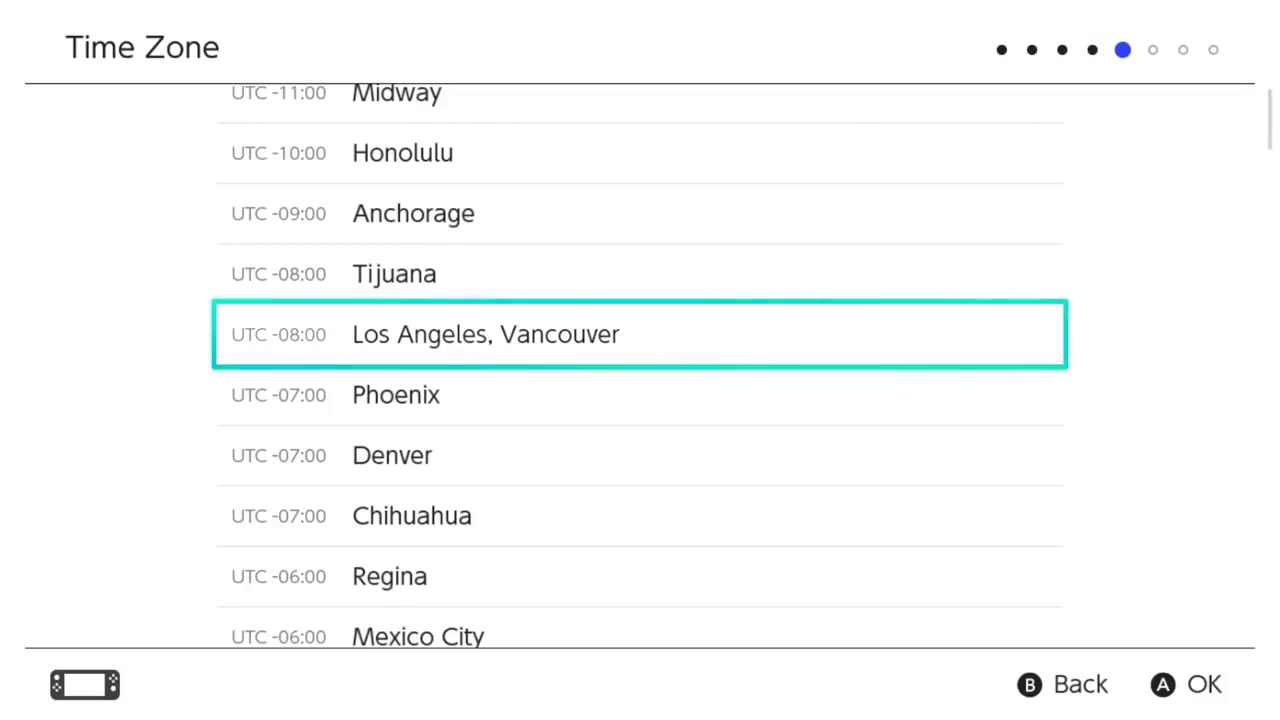 Step 6: Connect to a TV (optional). If you decide to set up your connection to TV, follow the instructions on your Switch Console as they appear.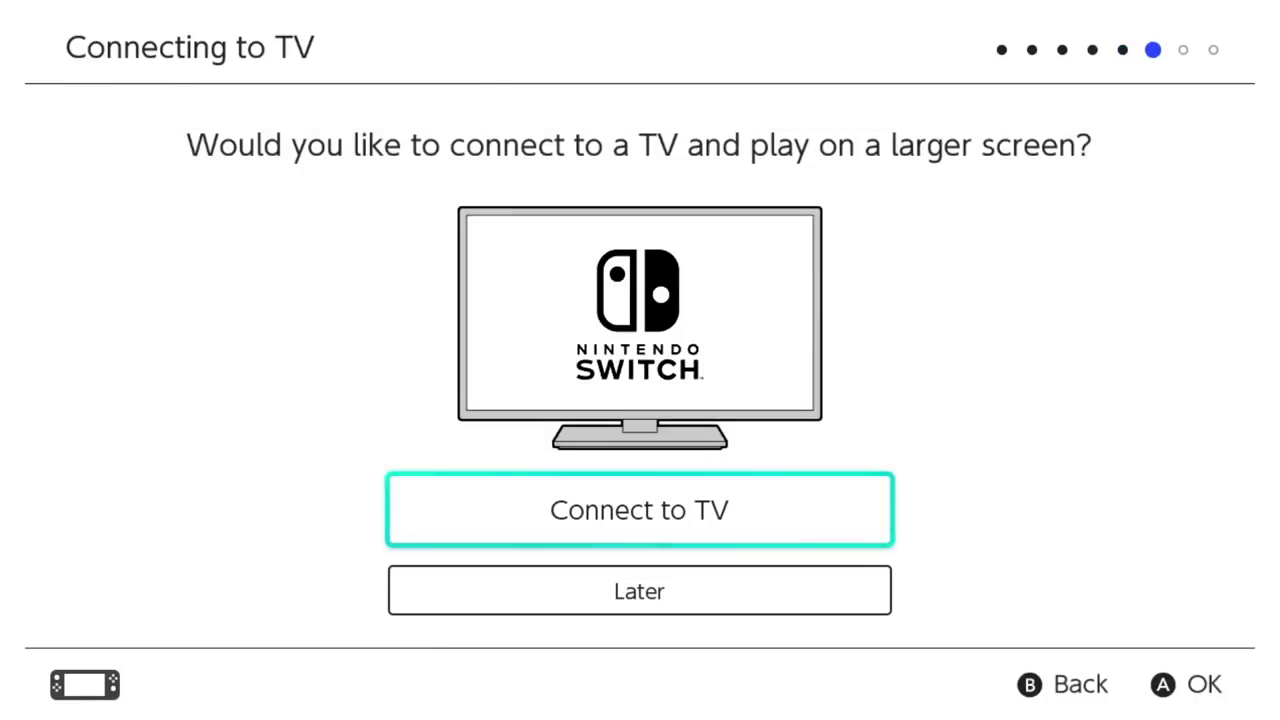 Step 7: Create your profile.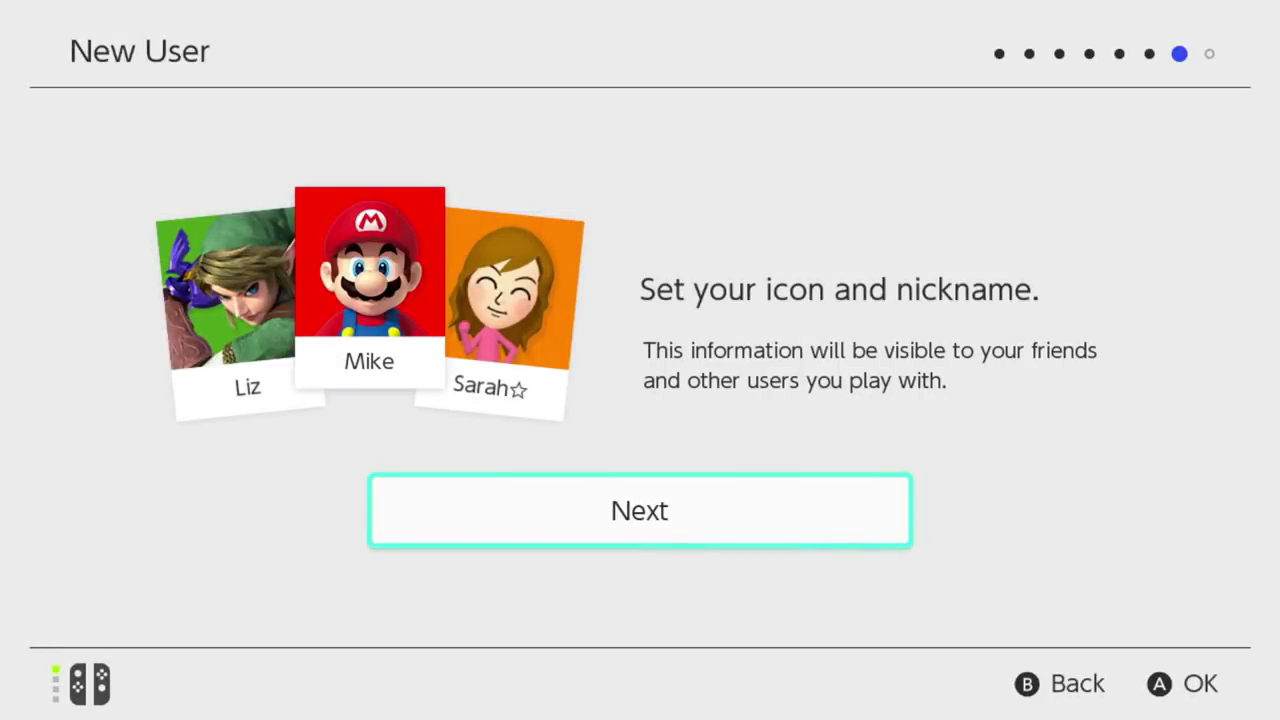 Step 8: Press the Home button on your joy-con.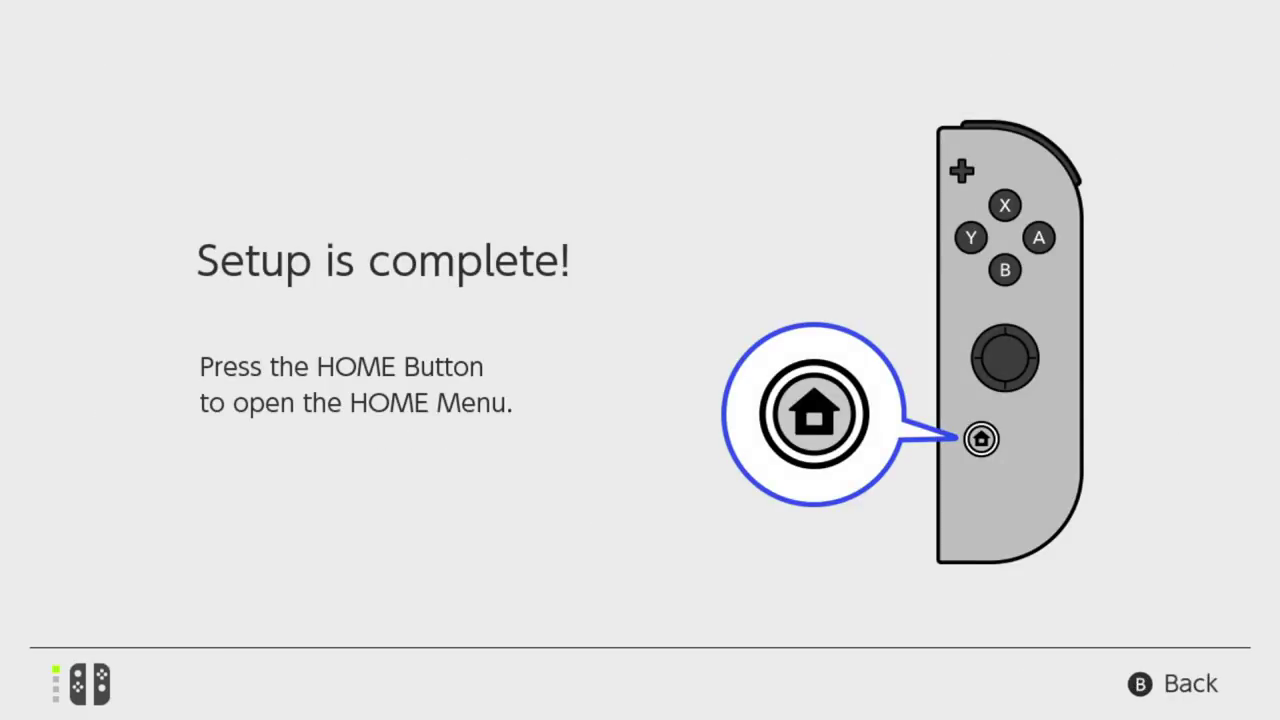 Step 9: Start gaming!